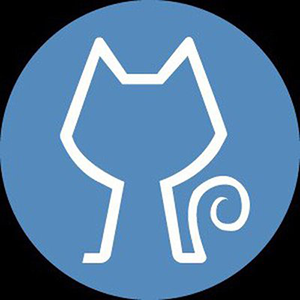 Based in China, Catex is a transaction mining exchange platform. It provides the users with the ability to trade (buy/sell) cryptocurrencies between them using the available market pairs. The platform offers a hybrid solution where it is possible to perform crypto transactions and mine the platform tokens (CATT) at the same time, which will be used to return the transaction fees to the users. The expected return value of the fees is 110%. At Catex, 80% of the platform profit will be distributed to users holding CATT daily, the more CATT holding, the more dividends will get.  Catex has decided to burn 8 billion CATT (80% of total supply) within 3 months which include 4 billions minable CATT and 4 billions team locked CATT, the detail burn plan is as below:  1. Burn 5 billions CATT on Sep 29th (which includes 2.5 billions minable CATT and 2.5 billions locked CATT); 2. Burn 1 billion CATT on Oct 29th (which includes 0.5 billion minable CATT and 0.5 billion locked CATT); 3. Burn 1 billion CATT on Nov 29th (which include 0.5 billion minable CATT and 0.5 billion locked CATT); 4. Burn 1 billion CATT on Dec 29th (which include 0.5 billion minable CATT and 0.5 billion locked CATT).  .
Fees
A value of 0.1% is charged when the transaction is performed. Later, the transaction fee is 100% returned to the participating users in the form of CATT token in real time at the current price.
Rating
1.4/5
Full address
Unknown
A list of related exchanges. The following list contains the top crypto exchanges which support Bitcoin, Ethereum, Litecoin, XRP and other famous alt-coins. Also, this list provides a glimpse overview to indicate which exchanges is better for active trading.

Read the Disclaimer
: All content provided herein our website, hyperlinked sites, associated applications, forums, blogs, social media accounts and other platforms ("Site") is for your general information only, procured from third party sources. We make no warranties of any kind in relation to our content, including but not limited to accuracy and updates. No part of the content that we provide constitutes financial advice, legal advice or any other form of advice meant for your specific reliance for any purpose. Any use or reliance on our content is solely at your own risk and discretion. You should conduct your own research, review, analyse and verify our content before relying on them. Trading is a highly risky activity that can lead to major losses, please therefore consult your financial advisor before making any decision. No content on our Site is meant to be a solicitation or offer.